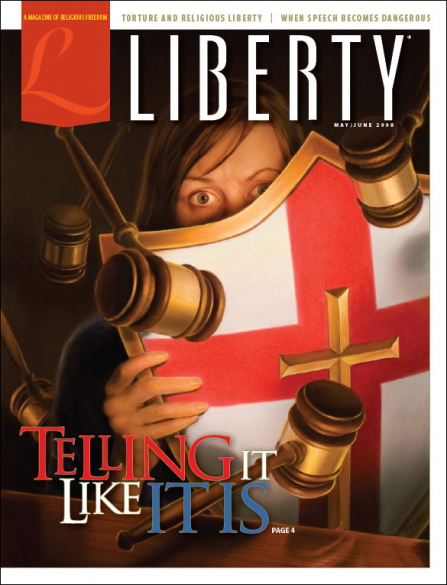 Our members also sponsor free subscriptions to the award-winning     LIBERTY MAGAZINE.  
Subscriptions are sent to the school libraries in Junction City, Harrisburg and Monroe.  Free subscriptions are also sent to the attorney's in these cities.  
We believe that being educated on the blessings, benefits and heritage of our nation's religious freedoms will contribute to the ongoing happiness and wellbeing of our community and our nation.
http://libertymagazine.org/about